WHY HANDKRAFTED?
---
"You're spoilt for choice amongst Handkrafted's connections and we couldn't speak more highly of their service."

Rebecca Miller Client
---
Handkrafted connects you with Australia's best independent makers to commission high-quality custom furniture and lighting.
Learn More About Us
---
Benefits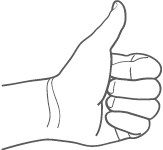 Custom Made, Made Simple
---
We've made custom made simple – all you have to do is post a brief and we'll connect you with makers best suited to your project .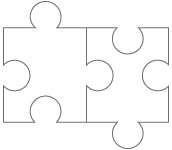 Hand Matching Your Brief
---
Every brief received is hand-matched to a group of the most suitable makers who will contact you directly to discuss your requirements.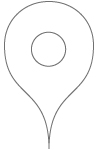 Supporting Local Makers
---
We're passionate about local makers and proactively preserving and supporting time-honoured skills and techniques.
Post a Brief
---
The experience and outcomes associated with commissioning a bespoke piece from an expert craftsperson is unparalleled to purchasing anything mass-produced.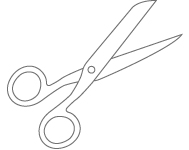 A Product Tailored to You
---
Enjoy the satisfaction of having a final product that is tailor-made to meet your exact specifications and needs. Custom design means never having to compromise your requirements.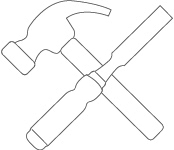 A Focus on Quality
---
Our makers are committed to quality craftsmanship that guarantees your project is well built and made to last. The beauty of a handmade piece is beyond comparison.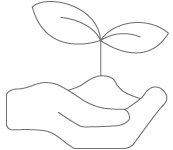 Use of Sustainable Materials
---
Not only do our makers focus on producing quality goods to last generations, but they also tend to source sustainably harvested or reclaimed timbers so you're buying with a conscience.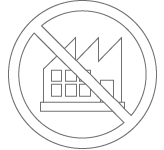 Bypass Global Supply Chains
---
Connecting directly with a maker bypasses global supply chains, removing the barrier to any doubts you may have associated with expertise, materials and working conditions.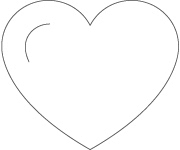 A Real Emotional Connection
---
You'll feel a real emotional connection to your custom piece, ensuring you end up with something meaningful and sentimental that will endure for generations to come.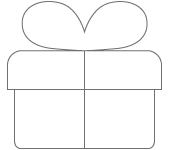 A Lasting Experience
---
Creating your own piece of furniture is a lasting experience, one in which you will enjoy collaborating with professional craftspeople at every stage of the design process.
---
Go ahead and post a brief to start your own custom project. Alternatively, explore our makers and their amazing product portfolios for inspiration.